susan kare is one of my design idols, and i jumped at the opportunity to make a book about her practice. i became fascinated with her earlier work after visiting an exhibition at the barbican gallery in london in 2014, where her famous "woodcut" graphic was being projected onto the wall.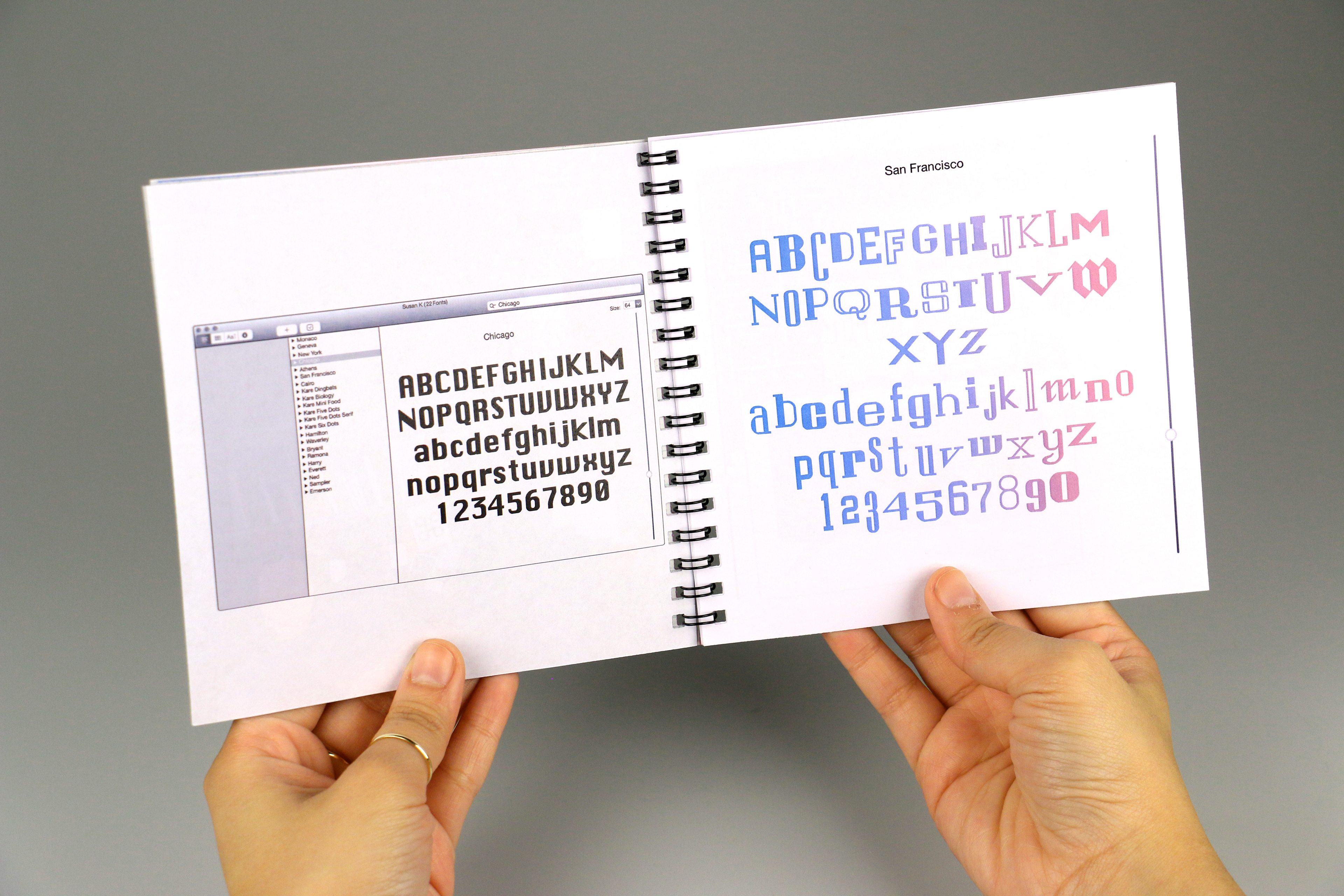 outside of researching kare's career trajectory, a lot of the process involved recreating classic macintosh and windows graphics as high resolution images and vectors. for the cover, i replaced the original "chart" graphic with the "woodcut" image.
designing icons is a complex process, especially with the kind of technological restraints placed on designers in the 80s and 90s. i'm genuinely awed by pixel and bitmap artists; scribbling around in contemporary adobe apps is a
breeze
compared to grid paper and tapping in strings of ones-and-zeroes to provide a visual user experience.